A GREAT ADVENTURE AT THE HEART OF SCIENCE AND TECHNOLOGY

Solve the mystery of Professor Cropp's disappearance and discover his incredible secret!
As Zoe, you will travel to all four corners of the world on the trail of
Artus Cropp
, a physicist who mysteriously disappeared in the 1960s, and his formidable legacy: a discovery that will change the world.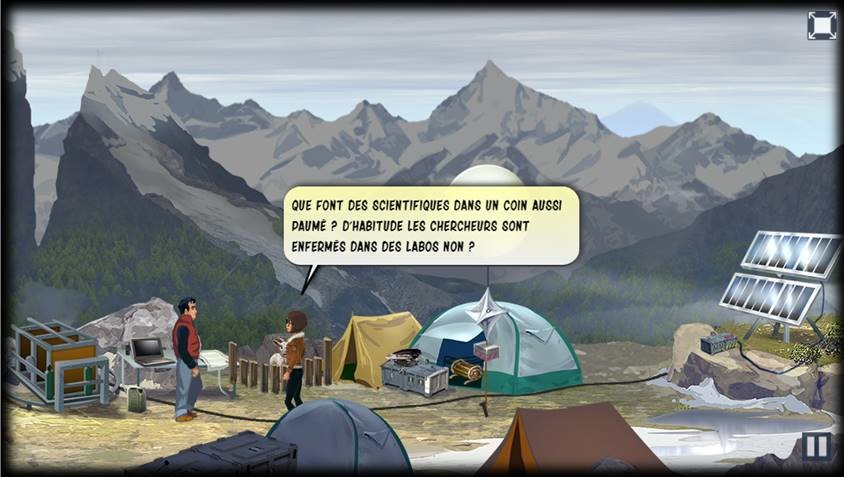 Science, technology and logic will be your best allies!
To progress in your investigation and get out of sometimes perilous situations, you will have to solve many puzzles involving both technology (such as particle accelerators, fuel cells and robots...), and science (such as the climate, physics, chemistry, life sciences – and maybe even a bit of quantum physics!).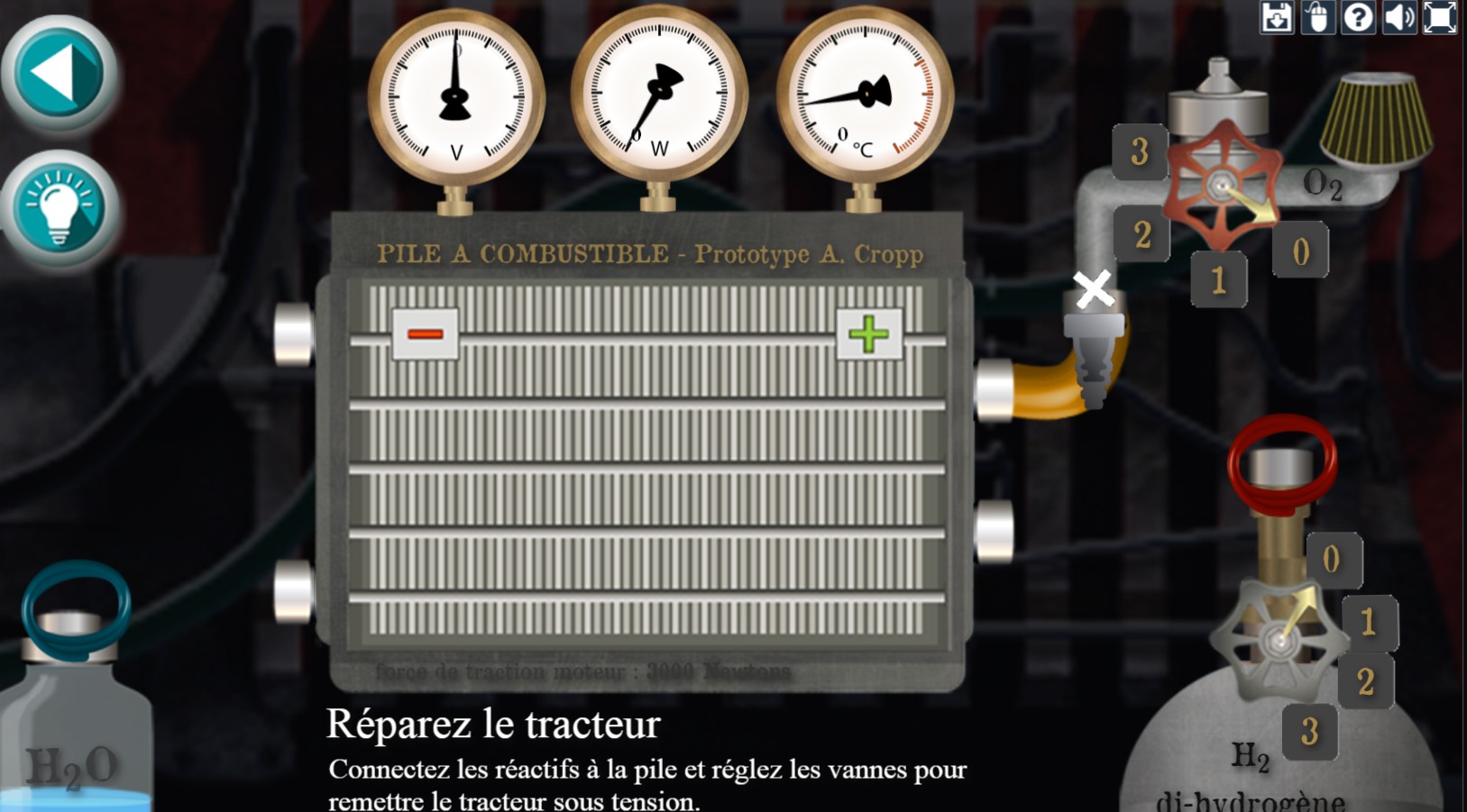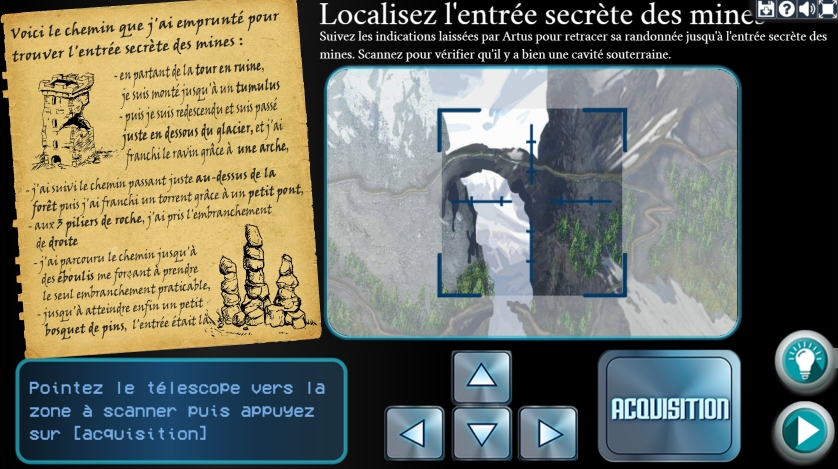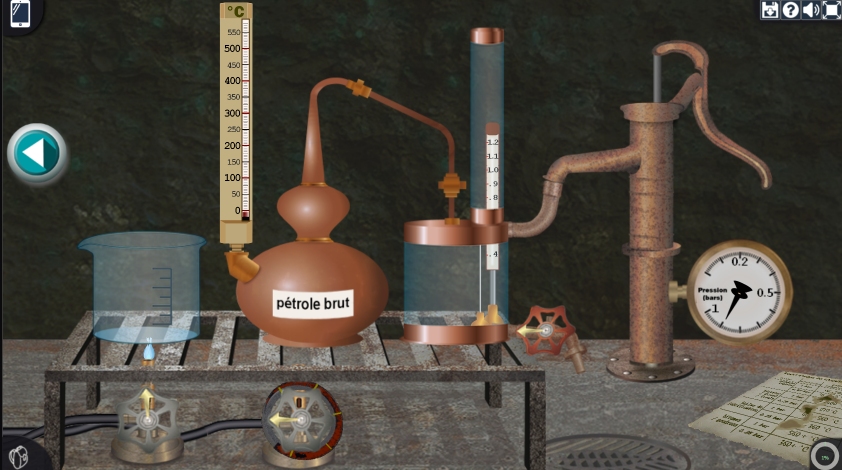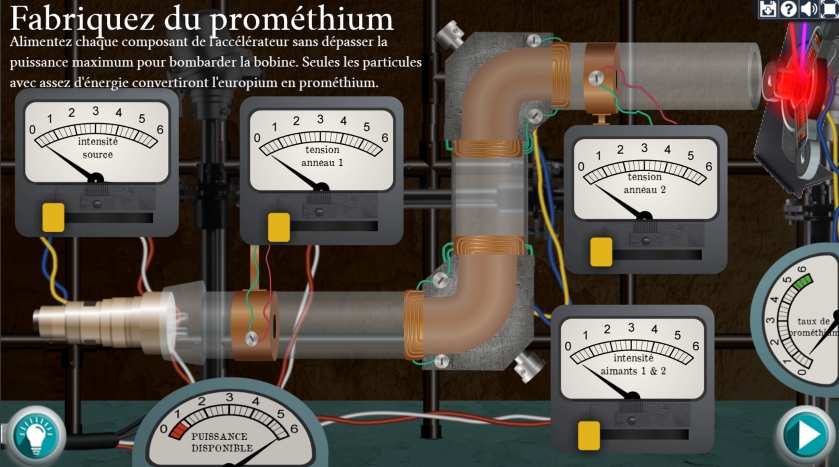 Don't worry, you don't need to be a scientist to solve the puzzles! You'll learn as you play along and researchers will help you if you get stuck. But, above all, you will discover that science is not as complicated as it seems and it really can be a lot of fun!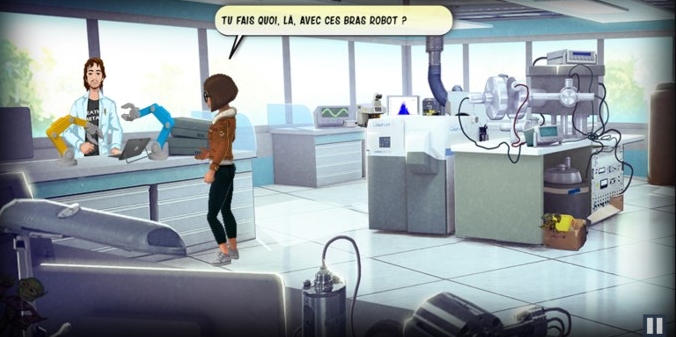 The Quantum Prisoner is a
FREE
video game created by the CEA, a French public scientific research organisation.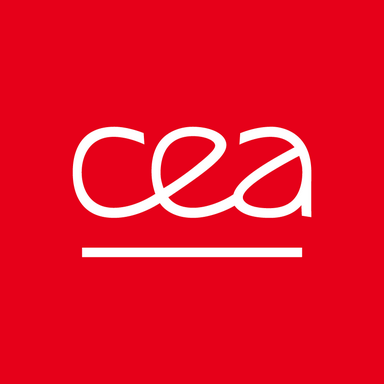 With a strong focus on fundamental research in physics and life sciences, the CEA is a major global player in research, development and innovation in sectors of key importance for the future – particularly as significant transitions are beginning to take place – including: energy, new technology, health, the environment and security.
This game was "homemade" with the help of our scientists (but without a professional studio!). Its only aim is to disseminate scientific and technical culture – and make science (even more) fun!
You can play it directly in your browser or on a tablet or smartphone through the app, which is available for download on this website.